OUR STORY
RM Project is an italian hair-care company representing the evolution and passing down the expertise of the Riccardo Malisano hair salon, founded twenty years ago by the talented hair-stylist Riccardo Brisinello in the center of Udine.
Every day, Riccardo and his team listen to and interpret their clients' needs, create new work techniques and test all the RM Project products.
OUR PHILOSOPHY
Our philosophy is to create high quality, innovative and safe products.
Our product lines, formulated in cooperation with scientists and dermatologists, meet the strictest EU standards and regulations.
We also believe in knowledge sharing: therefore, we created the RM Academy, where the most talented and ambitious hair-stylists can learn about our techniques.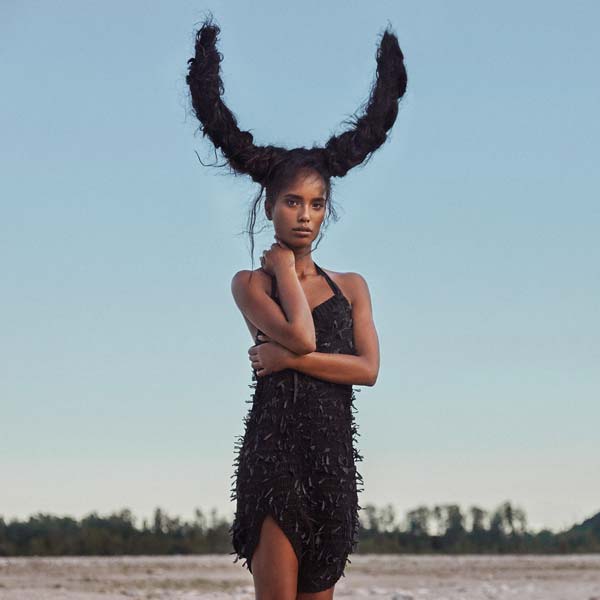 WE OFFER
Sustainability
0% harmful ingredients
Innovative techniques
Academy
Innovative techniques
Franchising opportunities
Why RM Project
Riccardo Malisano strives to constantly develop innovative work techniques to meet its clients' needs. Choosing RM Project means you can count on pure ingredients, high-performance hair colors, continuous research and learning opportunities.