THE HEALTHY, NATURAL WAY TO DYE YOUR HAIR
ORGANIC SHADE
Organic Shade is Rm Project's 100% vegan and organic coloring line.
It consists of 14 high-quality, plant-based and GMO-free powders. They are also completely biodegradable and certified as free from metallic salts and pesticides. Safe for everyone to use (especially for allergy-prone subjects), these powders have soothing and purifying properties for the scalp.
A true beauty ritual, these powders will color, strengthen and give new life to the hair, while allowing to create personalized and unique colors.
100% NATURAL AND BIODEGRADABLE COLORING POWDERS, MADE OF VEGETABLE PIGMENTS
ORGANIC SHADE COLORS
RESTRUCTURING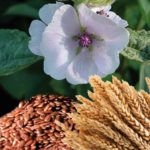 PANACEA
Precious mix of non-dyeing cereals and plants providing strength, shine and nourishment to hair and scalp, Panacea is a beauty elixir that can be used alone or together with the other Organic Shade powders. Its combination of soy, barley, Althea, arnica, herbs and flax seeds creates an intense regenerating treatment.
BLONDE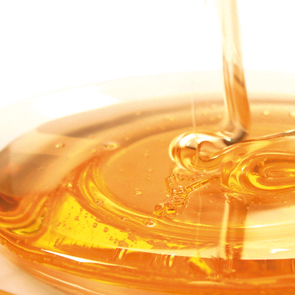 CIPRO blonde
Cipro is a superb mix of black-wood, henna and cola, accurately blended to recreate the soft and sophisticated hues of raw and fresh honey.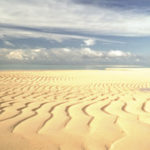 GIAVA blonde
Originated by the sophisticated combination of arnica montana, soy, barley and lawsonia, Giava is our natural blonde, that will leave hair healthy and shiny.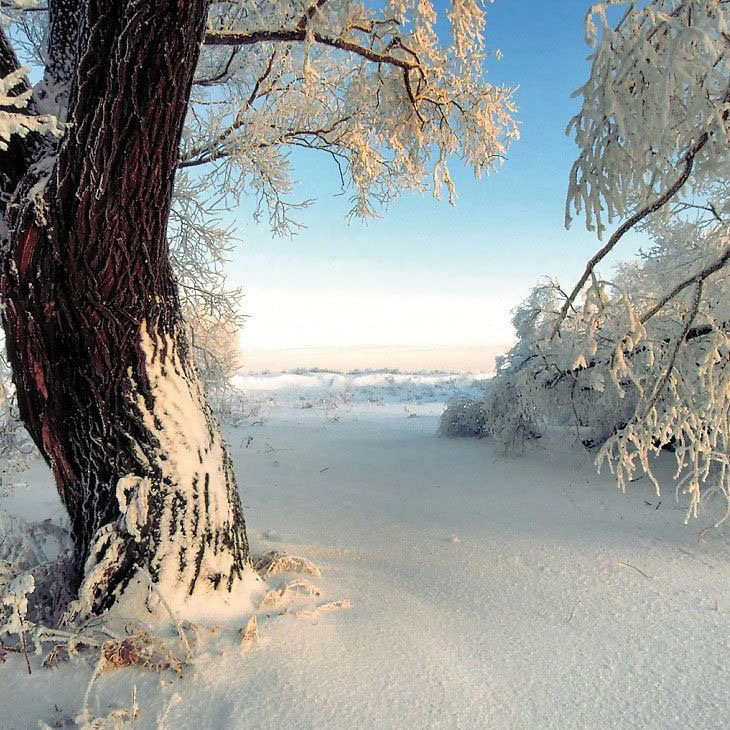 LAPPONIA blonde
Soft and delicate ash blonde, our Lapponia recreates the hues of a sun-kissed snowy field. Its mixture of herbs, rang leaves and walnut tree bark leaves hair shiny and enlightened.
REDS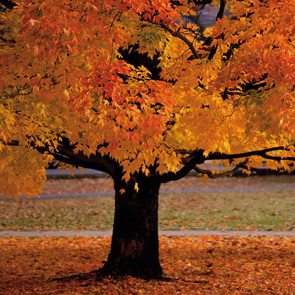 IRLANDA red
Irlanda is a vibrant copper red with fresh and intense hues. Made of 8 different herbs and plants, this mixture can be considered a delicate version of our Iran, with soothing and therapeutic properties.
BROWN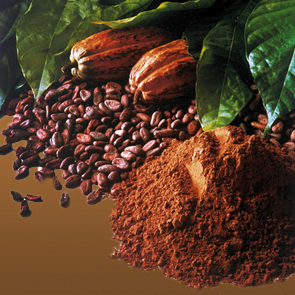 MAYA brown
With its deep and warm, yet perfectly balanced, hues, Maya is our elegant version of a chocolate/chestnut brown. Cocoa, its main ingredient, creates enchanting and complex hues that remind us of distant lands and ancient traditions.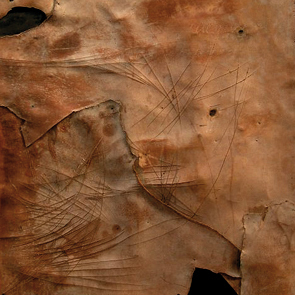 CORDOBA brown
Inspired by the ancient Phoenicians, who used to be leather crafters, Cordoba is our precious leather brown. Like on a painter's palette, its ingredient blend into the mix to create precious shades that change from red into brick red, and then into brown.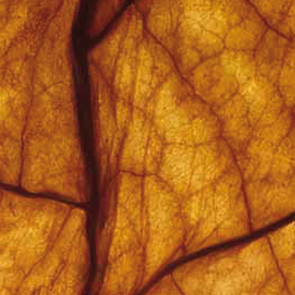 HAVANA brown
The combination of walnut husk, cassia and true indigo, makes Havana the perfect balance between beige blonde and brown, recreating the hues of the Cuban tobacco.
Mixed with a long and accurate blending process, this mixture colors hair strands and provides them with warm and incredibly vibrant hues.
CORRECTORS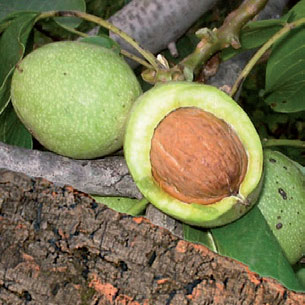 PETRA (color-correcting)
In the ancient Rome, walnut trees used to be sacred to Jupiter and cultivated separately due to Juglandina, a substance that impedes the grown of other plants in its vicinity. This element, extracted from walnut husk, is the secret behind our Petra, a color-correcting mixture that cools down warm blondes.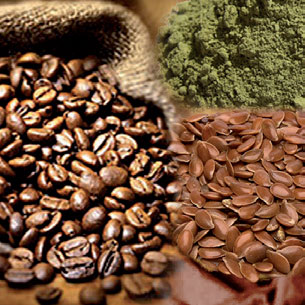 RIO (color-correcting)
Unique blend of coffee, cola, cinnamon and grounded flax seeds, Rio is a color-correcting formula with nourishing properties, that cools down the warmest tones and provides softer, elegant hues.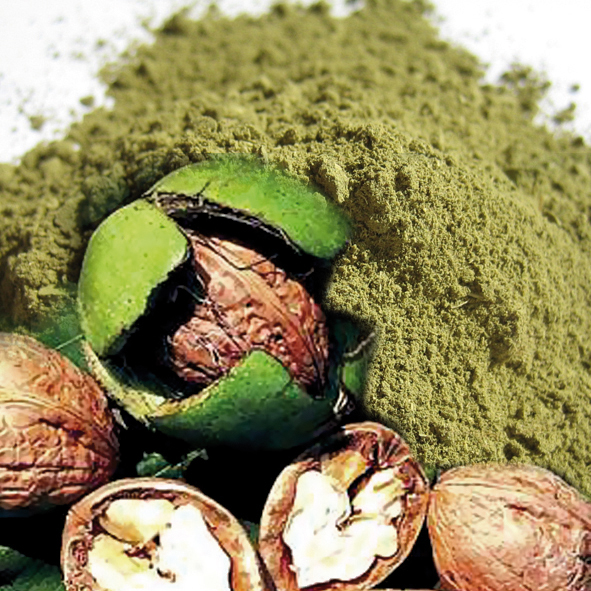 TEBE (color-correcting)
Most suitable to be used with a brown Organic Shade powder, Tebe is a color-correcting blend formulated to soften the most vibrant colors. It contains Juglans Regia extracts, that, together with true indigo and cassia, provides coffee hues.
100% NATURAL AND BIODEGRADABLE COLORING POWDERS, MADE OF VEGETABLE PIGMENTS